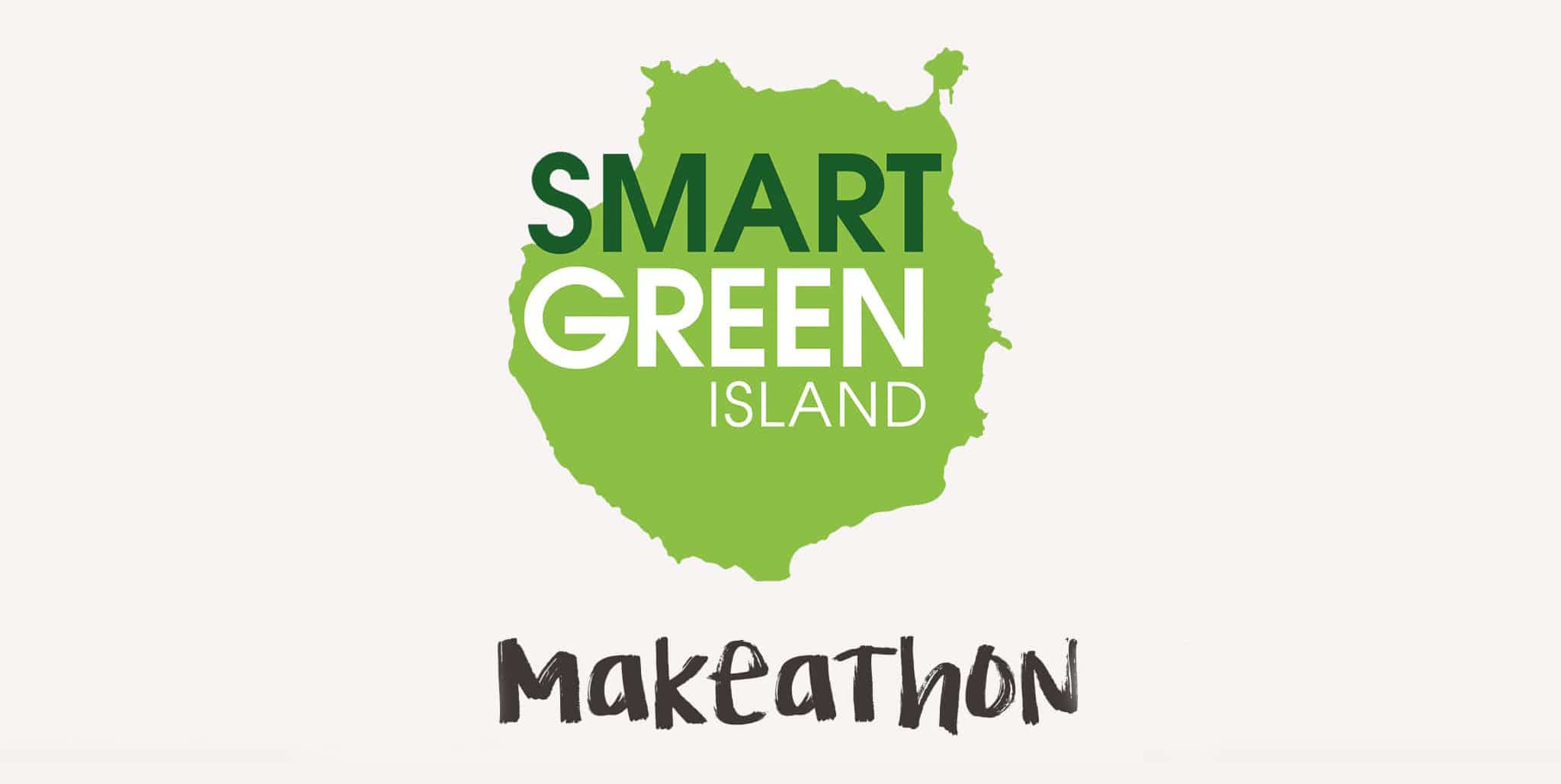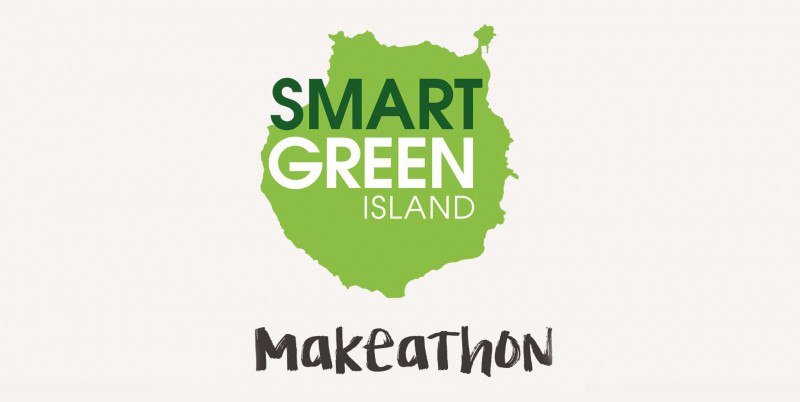 Smart Green Island Makeathon
At the 6th SMART GREEN ISLAND MAKEATHON (01.-04.03.2023) 611 participants of which 228 Young Talents from 48 universities as well as professional schools and from 29 different countries developed a total of 24 different Team Projects during the four productive and fun days. This special event was focused on Sustainability, Smart Green Technologies, IoT, Smart Automation, Smart Green Energy and Connected Systems.
In our SMART GREEN ISLAND MAKEATHON Summary you can get an insight into our event. In addition to a few impressions, our summary contains many facts about the event.
We are working on the next edition of our SMART GREEN ISLAND MAKEATHON 2024! 
ITQ wishes you lots of fun browsing!
What is a Makeathon?
A "MAKEATHON" is an innovative educational event in which several teams (also from different field of studies) create and develop technological prototypes as well as innovative solutions during a short period of time. The challenges or problems could be provided whether by the sponsored companies or within the participating teams.
The name "MAKEATHON" comes from the combination to "MAKE" and "MARATHON". It is a special live-event where participants spend several days creating, hacking, developing, designing, and pitching a software or hardware project they have build from scratch.
SMART GREEN ISLAND MAKEATHON Ambassador Program
Empowering the Innovators of Tomorrow
Are you passionate about Digital Education 4.0, Sustainability, Smart Green Technology, or making a meaningful impact? Whether you're a student, young professional, or someone with leadership experience, we have a place for you in our Ambassador Program. Join us to be at the forefront of Digital Education initiatives, startup networks, student programs, and most importantly, to shape the future together.!
SMART GREEN ISLAND MAKEATHON Impressions 2023
SMART GREEN ISLAND MAKEATHON Impression Movie 2023
MORE DETAILS ABOUT OUR LAST MAKEATHON

Downloads
Here you will find more information regarding our last SMART GREEN ISLAND MAKEATHON!