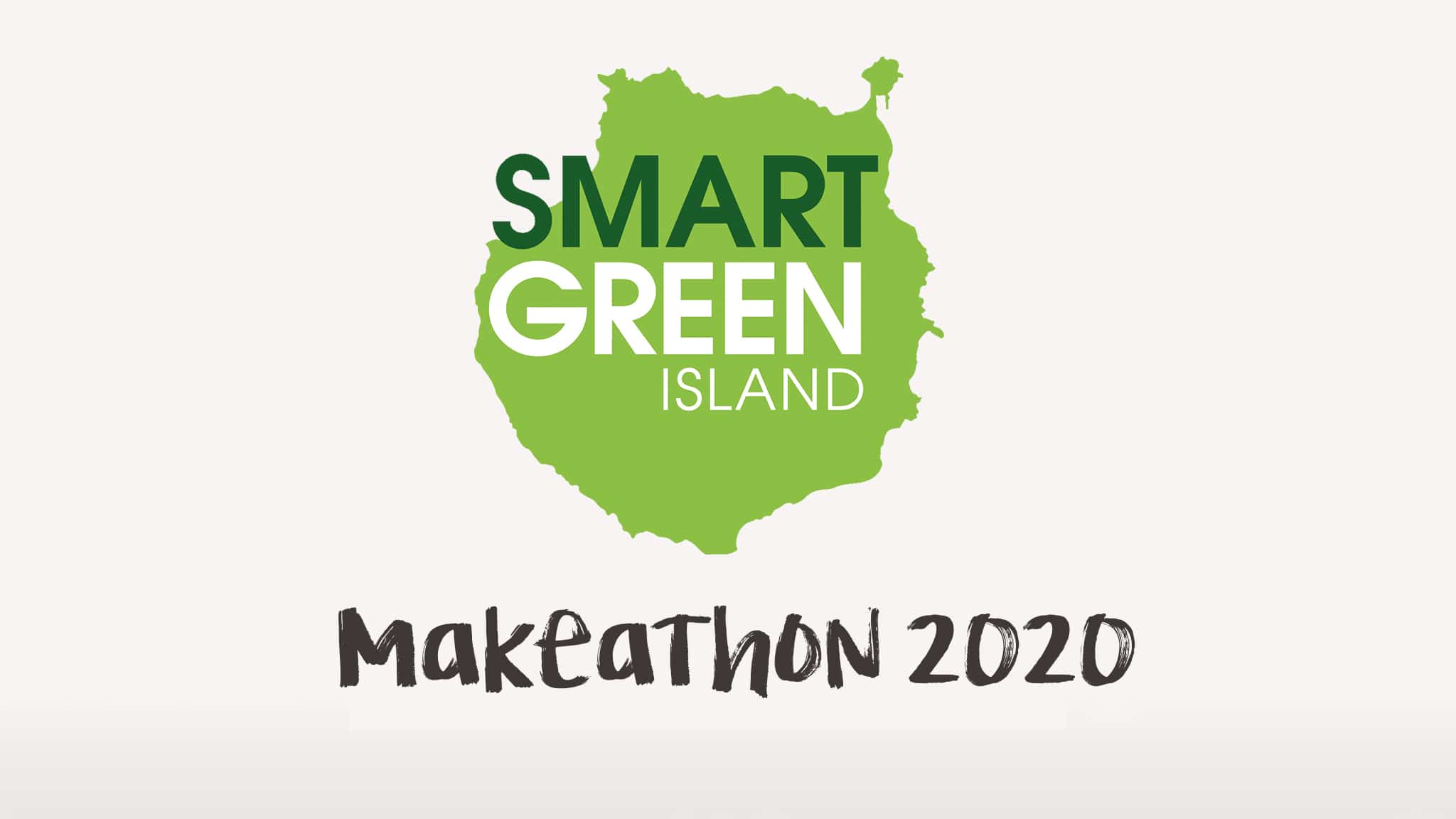 What is a Makeathon?
A "MAKEATHON" is an innovative educational event in which several teams (also from different field of studies) create and develop technological prototypes as well as innovative solutions during a short period of time. The challenges or problems could be provided whether by the sponsored companies or within the participating teams.
The name "MAKEATHON" comes from the combination to "MAKE" and "MARATHON". It is a special live-event where participants spend several days creating, hacking, developing, designing, and pitching a software or hardware project they have build from scratch.

Smart Green Island Makeathon
From 04.-07.03.2020, ITQ GmbH organises the 5th SMART GREEN ISLAND MAKEATHON. Therefore we'd like to invite you to participate in this special event focused on Smart Home, IoT, Automation, Robotics, Smart Farming, Smart Production, Smart Health, Smart and Green Energy, Smart Mobility as well as Connected Systems.
Make, create and invent your own innovative idea in interdisciplinary teams not only against but with each other!
SMART GREEN ISLAND MAKEATHON Aftermovie 2019
IF YOU HAVE ANY FURTHER REQUEST PLEASE DO NOT HESITATE TO CONTACT US!