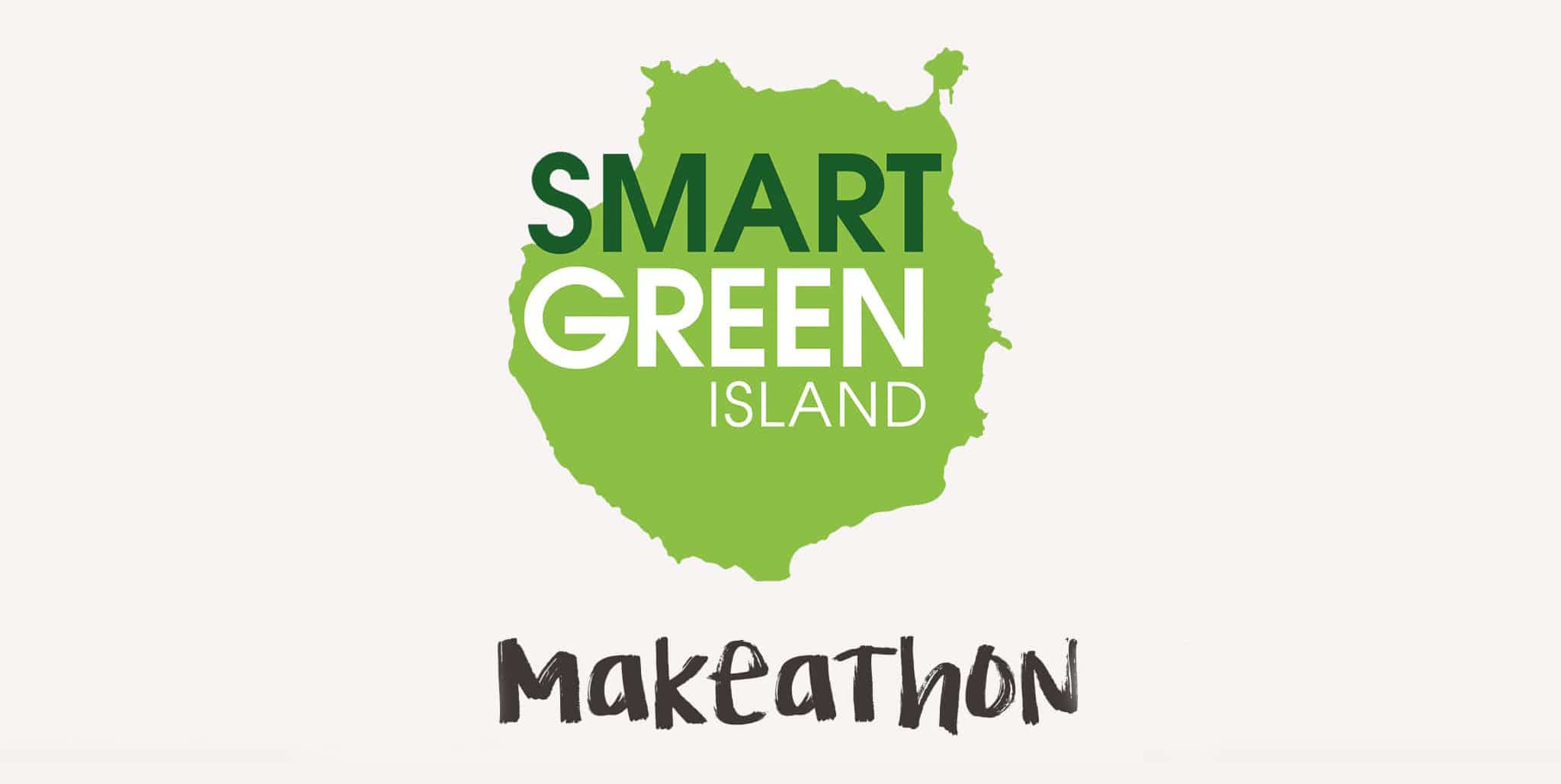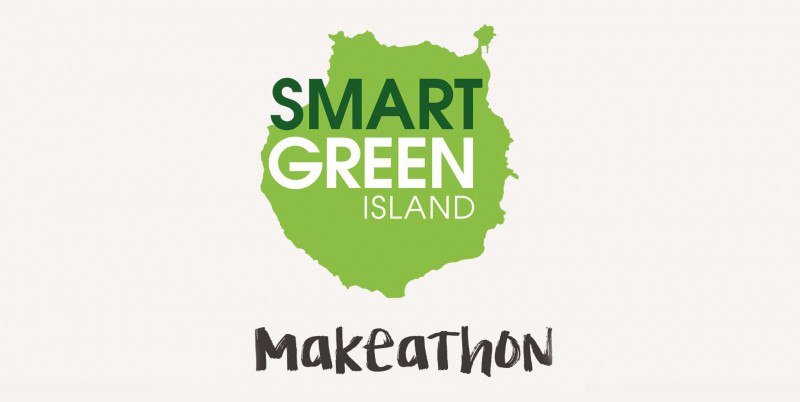 What is a Makeathon?
A "MAKEATHON" is an innovative educational event in which several teams (also from different field of studies) create and develop technological prototypes as well as innovative solutions during a short period of time. The challenges or problems could be provided whether by the sponsored companies or within the participating teams.
The name "MAKEATHON" comes from the combination to "MAKE" and "MARATHON". It is a special live-event where participants spend several days creating, hacking, developing, designing, and pitching a software or hardware project they have build from scratch.
Get yourself ready for innovative Industry Challenges!
Smart Green Island Makeathon
From 01.-04.03.2023, ITQ GmbH organises the 6th SMART GREEN ISLAND MAKEATHON. Therefore we'd like to invite you to participate in this special event focused on Smart Home, IoT, Automation, Robotics, Smart Farming, Smart Production, Smart Health, Smart and Green Energy, Smart Mobility as well as Connected Systems.
Make, create and invent your own innovative idea in interdisciplinary teams not only against but with each other!
SMART GREEN ISLAND MAKEATHON Impressions 2020
SMART GREEN ISLAND MAKEATHON Aftermovie 2020
DETAILS ABOUT OUR MAKEATHON

DOWNLOADS
Here you will find more information regarding our SMART GREEN ISLAND MAKEATHON! 
PROGRAMMING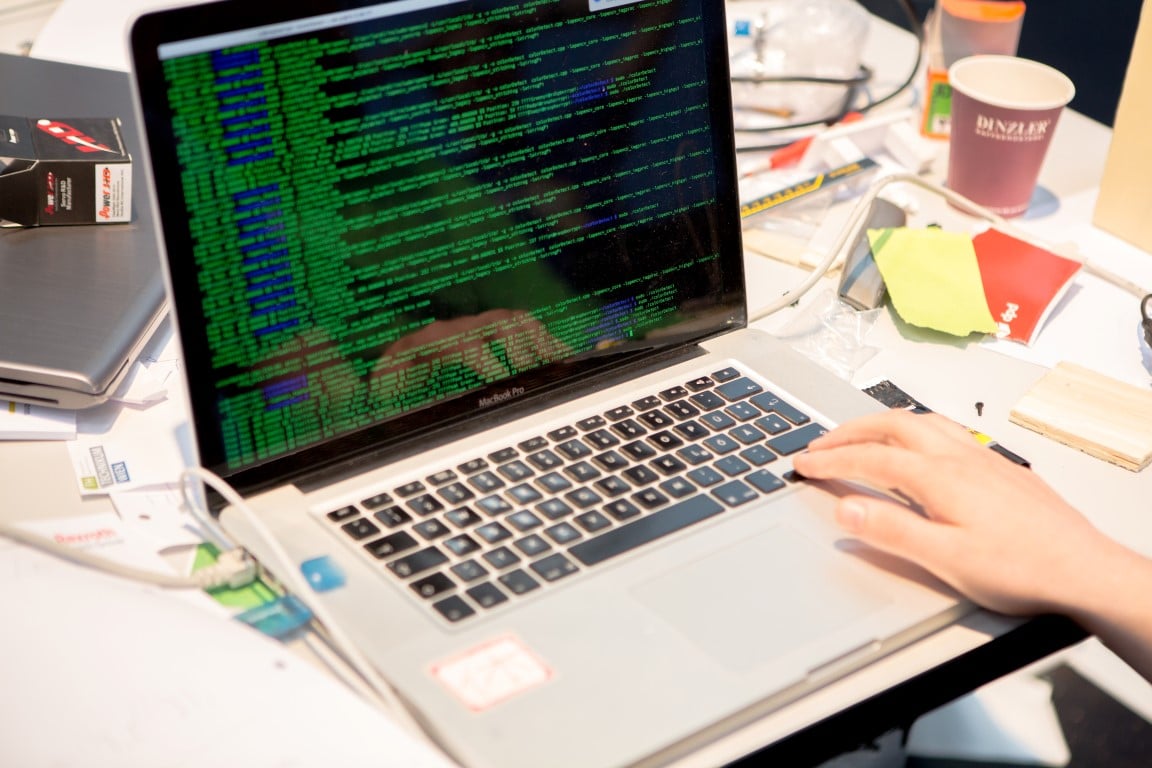 3D printers
Single-Board Computers like
Raspberry Pi 3/4
Development Boards like
Arduino
ESP8266
ESP32
Everything you need for
Programming Microcontrollers
KITS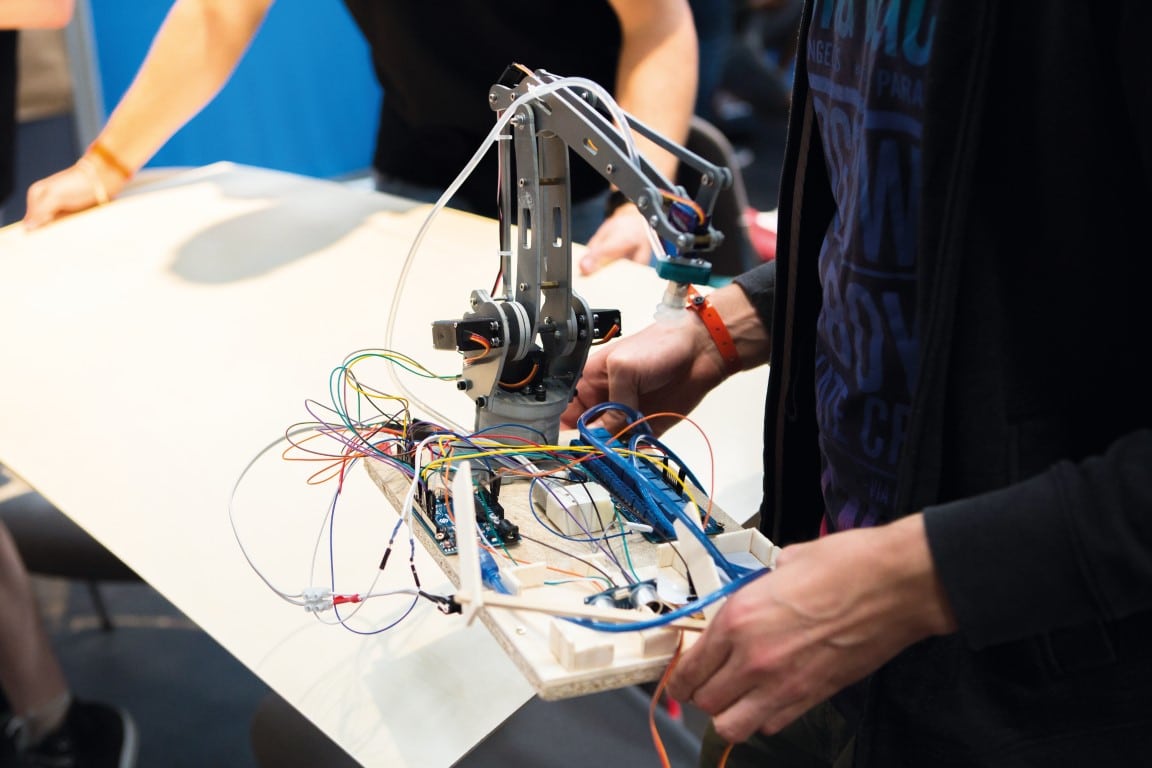 Various Arduino Boards and Kits
Various Robots
Webcams
Maker Beams
Robot Kits
IoT Development Kits
Cables, Adapters and suitable Accessories
SENSORS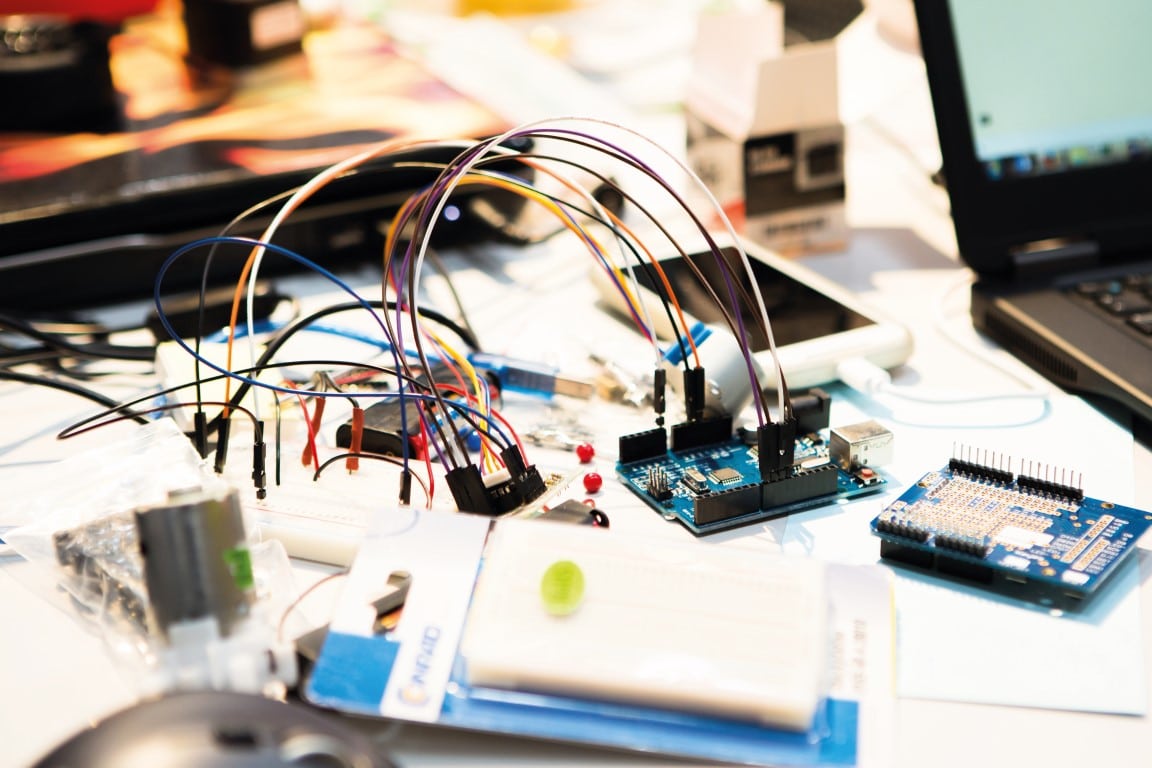 A large variety of Sensors and Actors
Magnets, LEDs, Switches, Bearing Balls
Digital Solder Stations
And much More!
SPECIAL THANKS TO OUR PARTICIPATING UNIVERSITIES, INSTITUTIONS AND SCHOOLS!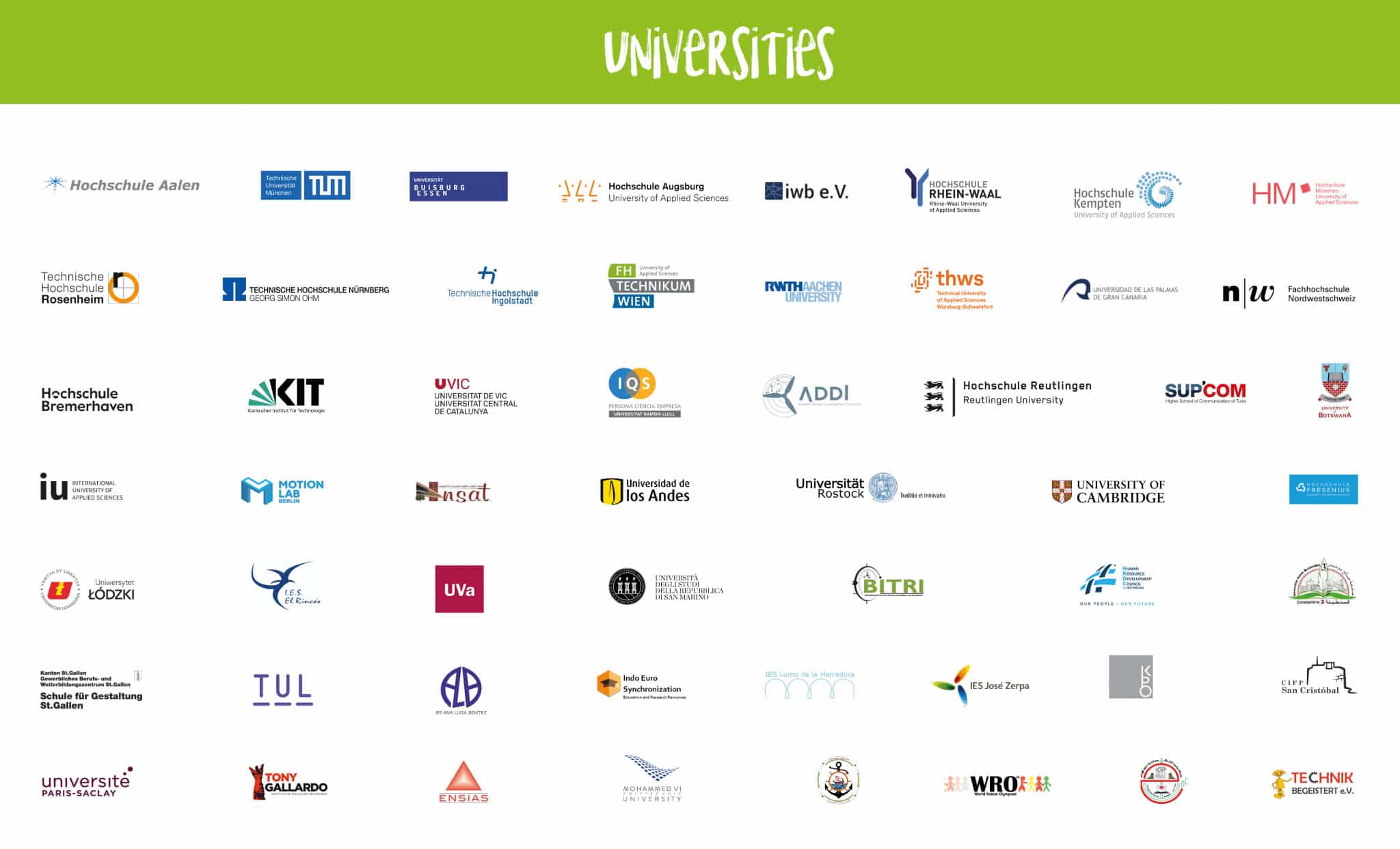 BE PART OF OUR SOCIAL MEDIA COMMUNITY
BE READY FOR INNOVATIVE AND EXCITING INDUSTRY CHALLENGES 
Date: 01.03.-04.03.2023
Location: Infecar, Avenida de la Feria 1, Las Palmas de Gran Canaria
Duration: 96 hours full of innovation
Participants: Programmers, Developers, Engineers, Designers, Innovators, IT-specialists and all interested people
Participation: No participation fee
Interdisciplinary teams:  A group of people with various competencies which will be formed individually during the Makeathon
Material: Free software and hardware for every team
Catering: Free drinks, snacks and meals
T-Shirts: Everyone will get and have to wear a SMART GREEN ISLAND MAKEATHON T-Shirt
Networking: Meet and communicate with companies as well as successful practitioners
Business challenges: Work out real business challenges and develop innovative prototypes
Last Information: Final information will be sent by the end of February
Flight and Accomodation: Every participant has to organize flight, accomodation and transfer on their own!
Pre-Registration: Personal Pre-Registration recommended on 28.02.2023 in Las Palmas de Gran Canaria
IF YOU HAVE ANY FURTHER REQUEST PLEASE DO NOT HESITATE TO CONTACT US!