Information needs freedom – smart, green, innovative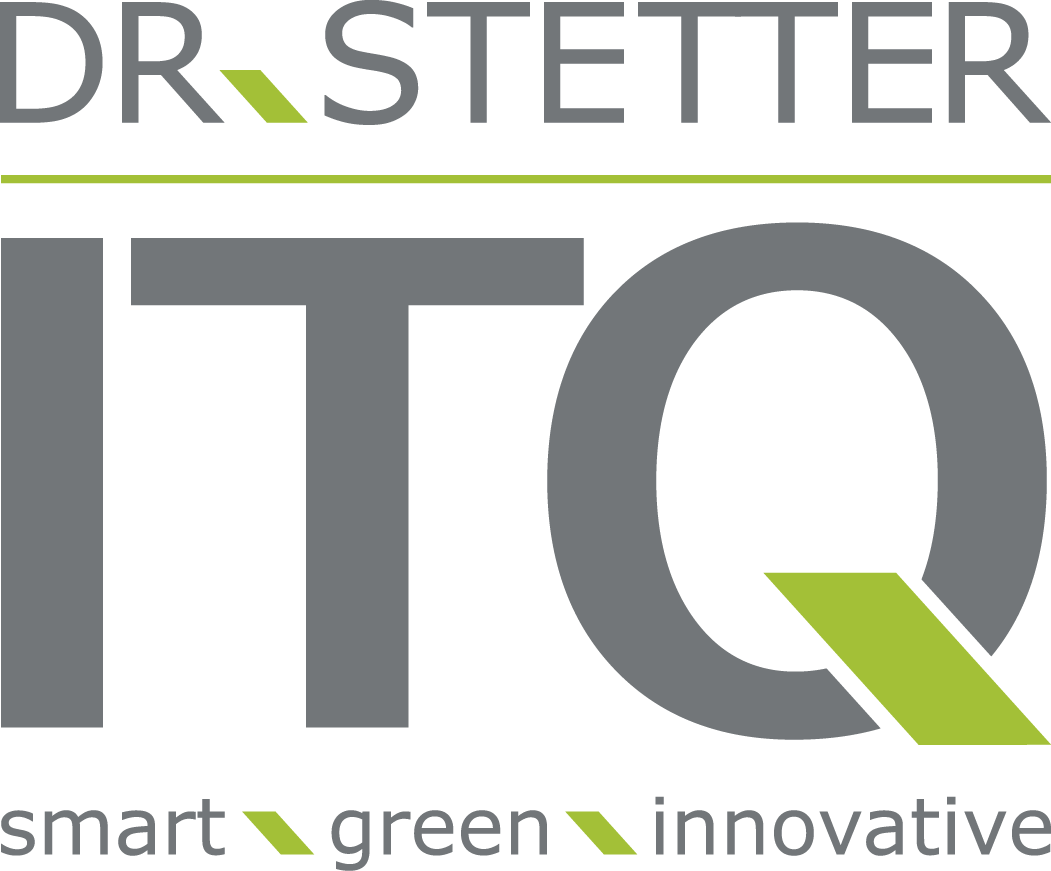 In the age of Industrie 4.0 and Internet of Things, companies are confronted with totally new requirements regarding the speed of innovation. Successive improvements in small increments do not suffice anymore – one has to develop completely new technologies very quickly. However, creativity and imagination cannot be simply ordained, but one must provide a suitable environment.
We can offer an almost ideal environment with Dr. Stetter ITQ, located on Gran Canaria. There, we have the opportunity, in close cooperation with the local university as well with other European academies, to let our imaginations run free and develop ideas prototypically. In the frame of this "crazy thinking", we organize makeathons and focus on "smart, green, and innovative products".
Further information: