TECHNOLOGY WORKSHOP
LEARN TECHNOLOGY IN A PLAYFUL WAY
Inspire the youth of the future for technology
How do you get young people excited about technology? That's a good question many companies are dealing with these days. In order to get our youngsters enthusiastic about science and future technologies as early as possible, we have been offering numerous innovative technology workshops for children and young people for many years. The technical education of girls is particularly important to us. With our workshops, we would like to support all children and adolescents in reducing fear of contact with complex technology.
Explore technology early
Whether smartphone or game console technology is in many everyday things with which children and adolescents are confronted very early on. Also, the speed of technological change is increasing. Therefore, more and more specialists are needed who research, develop and are familiar with future technologies. In our technology workshops, we use mini-robots, LEGO Education, turning and soldering stations to teach children and pupils of all ages the basic technical connections that will be required in future professional life.
The focus is on creativity and fun using technology. Children and students learn technical challenges in a playful way and learn how to develop solutions. This contributes lifelong learning since this enthusiasm for technology is stimulated from childhood and is maintained until adulthood.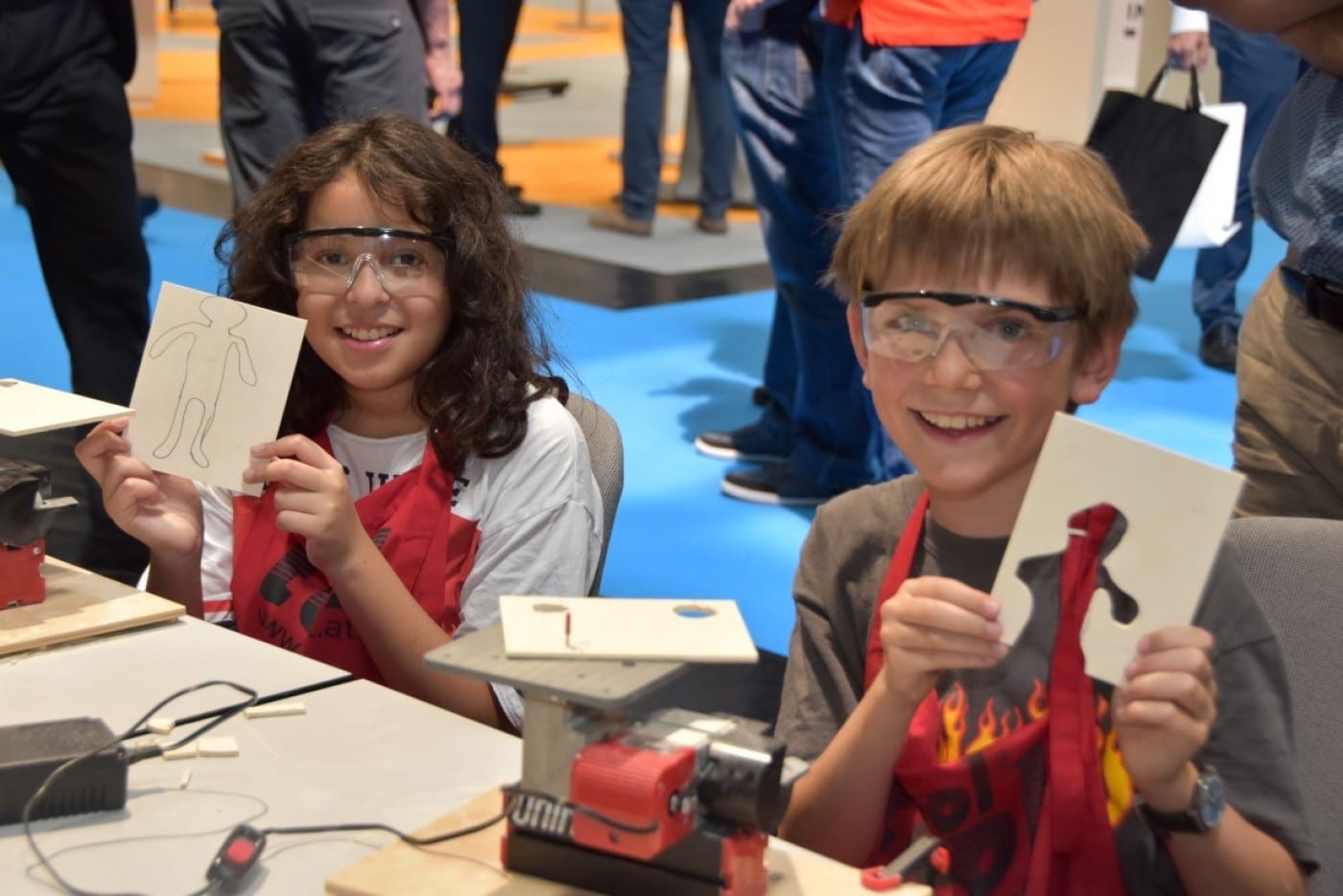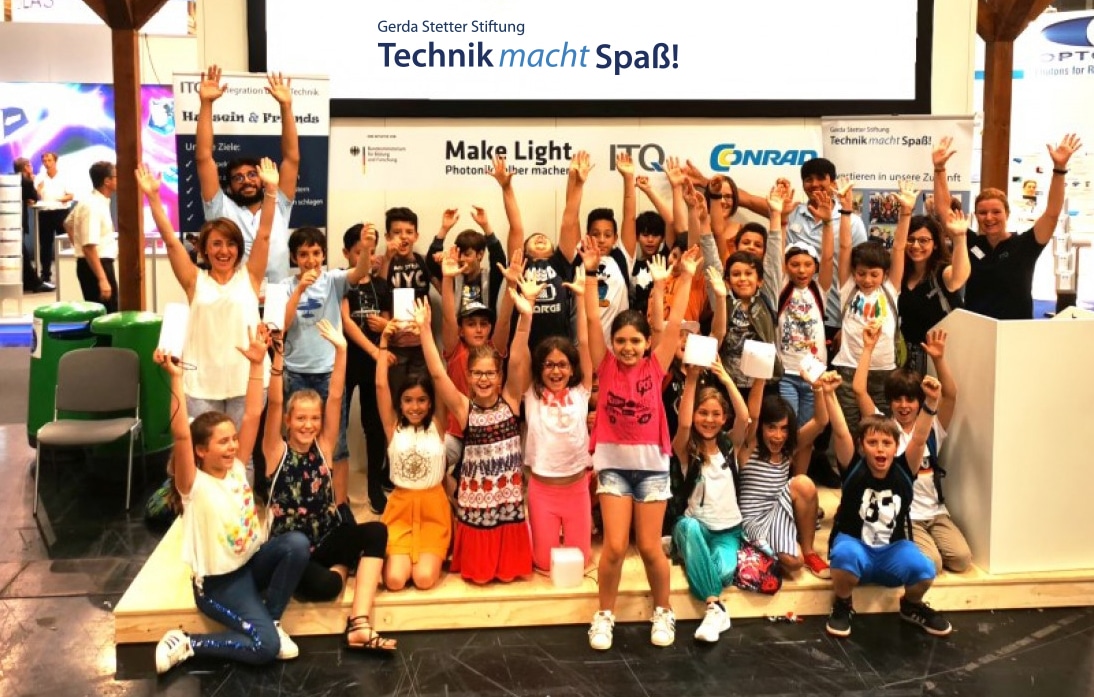 TECHNOLOGY WORKSHOP OVERVIEW

We teach technology with a lot of fun!
Getting young people, and girls in particular, enthusiastic about technology is the basis for securing qualified young people in German companies. The transfer of technical knowledge should be prepared in such a way that young people have fun discovering technology for themselves.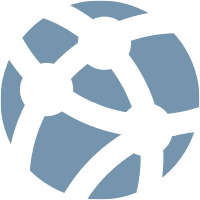 150 Workshops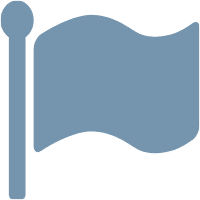 In 3 Countries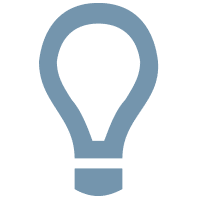 10 Trade Shows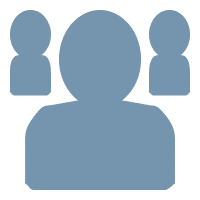 More than 4500 Participants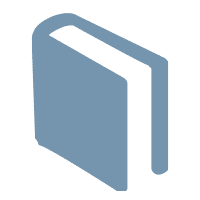 50 Schools, Institutions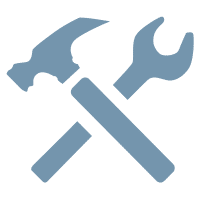 With 15 Companies

Secure the next generation with the right technology workshops!
Technik-Workshop Highlights
  Munich
 

Ingolstadt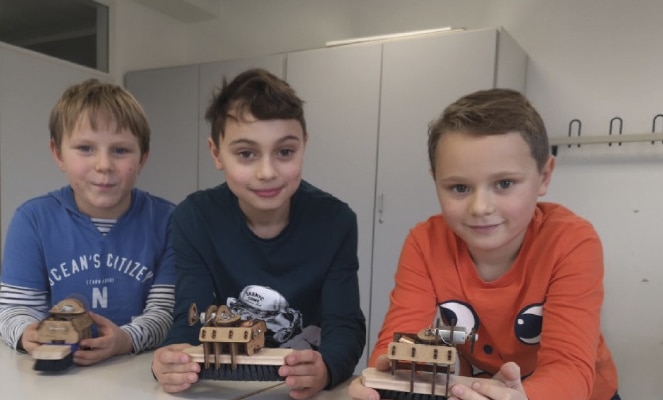 Duisburg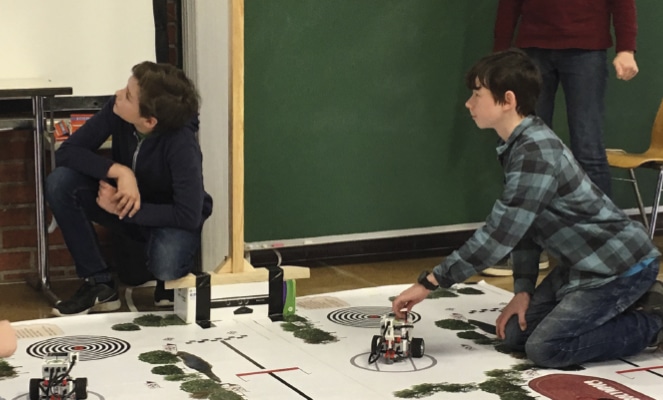 Nuremberg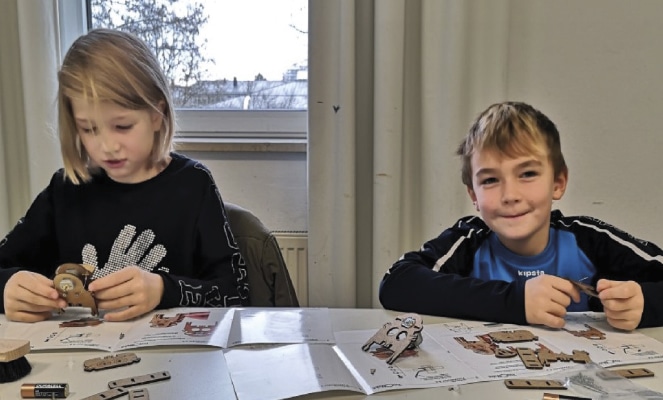 Regensburg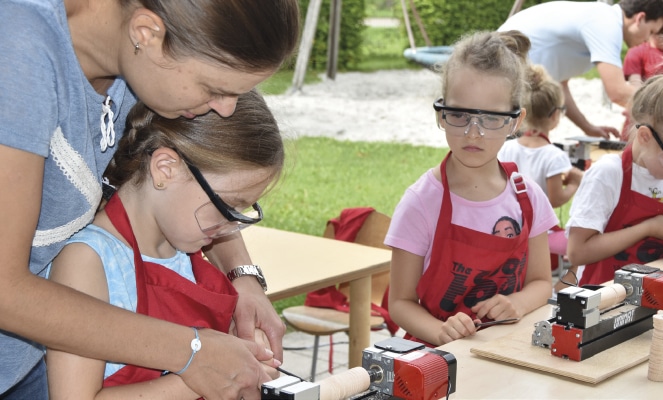 Berlin
 

Landshut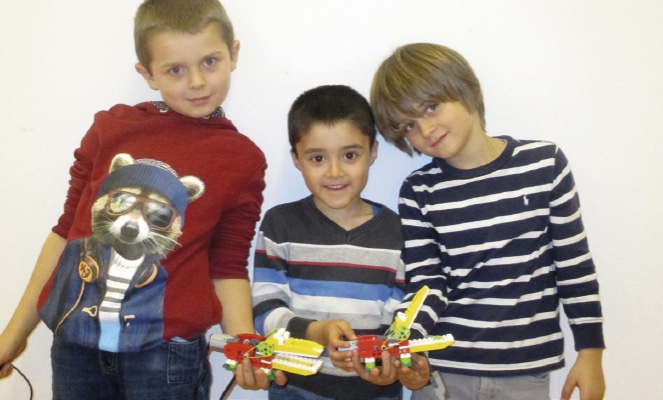 Spain
 

China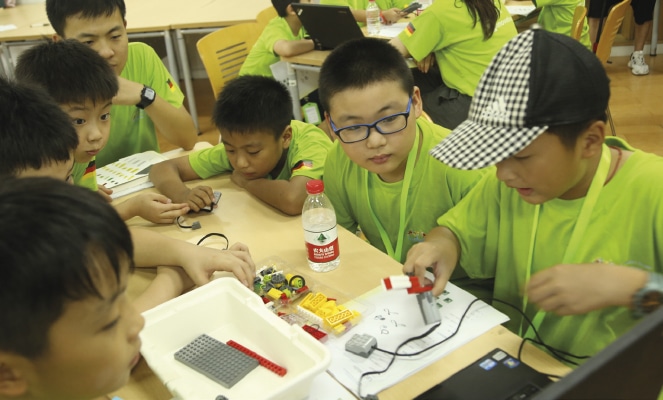 TECHNOLOGY WORKSHOP HISTORY
We don't talk about Digital Education, we implement it!
Since 2011 we have been delighting children and young people of all ages with our technology workshops in kindergartens, schools, or educational institutions. With the help of our specially trained technology coaches, we can use simple technical means to reach a range of young people who we can support for handicrafts, development, and even programming.
Our training concept is based on cooperation with various German universities. In the past few years, we have trained more than 500 students as technology coaches. These were able to convey technology playfully to over 4500 children in our technology workshops at numerous international trade fairs or in schools on site.
How to benefit from our workshops
Early promotion of young talents
Learn technology interactively, and playfully
Use of various technologies
Networking with schools, universities, institutions, and companies
Practice-oriented learning concepts
Teaching technology to children and teenagers
Know-how and knowledge transfer
First introduction to high-tech
Coaching and support
Nowadays Education 4.0 is an important component and prerequisite for innovation and digitization in the future.
Dr.-Ing. Rainer Stetter, ITQ Managing Director