LEGO WORKSHOP
LEARN TECHNOLOGY IN A PLAYFUL WAY
Learning age-free for the technology of the future
When it comes to promoting key skills for the 21st century, we offer versatile technology workshops with our LEGO Education training concepts. Whether it´s for schools, educational institutions, training centers, universities or to introduce technologies for adults and companies – with LEGO Mindstorms EV3 or LEGO WeDo Education, programming and future technologies can be conveyed in a playful way.
Innovative learning concepts for
young and old
Everyone knows the colorful Lego blocks as toys. But the small stones also have great potential for education in didactics.
With our technology workshops, we can use the action-oriented learning concepts from LEGO Education to teach pupils and students of all ages the basic technical connections that will be required in future professional life. With practical teaching concepts, learners are encouraged to think independently and to work creatively on innovative solutions.
Through hands-on experimentation and testing, children and adolescents learn to understand complex issues, question them critically, and to develop their own ideas and solutions creatively. In training and further education, the learning system is also suitable for modeling, analyzing, and programming industrial processes.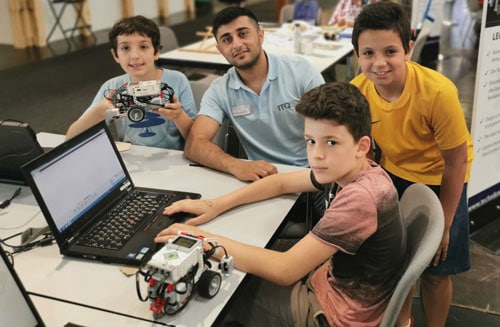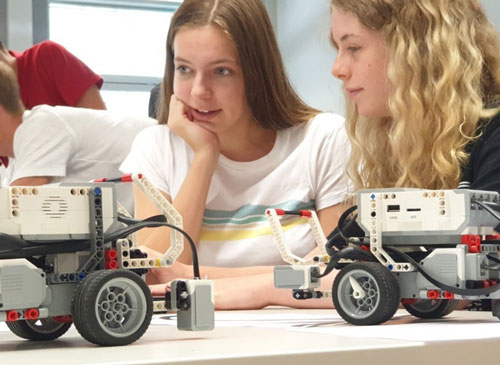 LEGO WORKSHOP OVERVIEW

We teach technology with a lot of fun!
Getting young people, and girls in particular, enthusiastic about technology is the basis for securing qualified young people in German companies. The transfer of technical knowledge should be prepared in such a way that young people have fun discovering technology for themselves.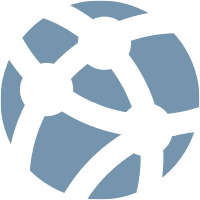 300 Workshops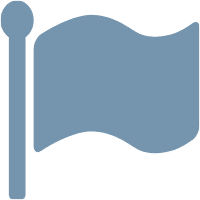 In 5 Countries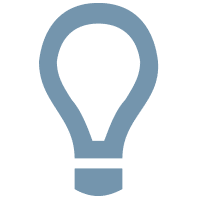 35 Competitions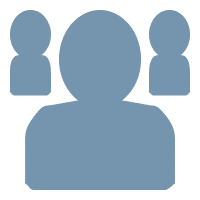 9000 Participants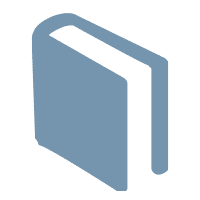 150 Schools and Universities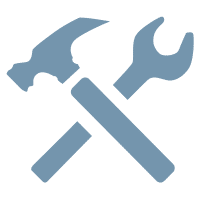 40 Companies

With our innovative education concepts,
we secure young talents of the future!
 

Munich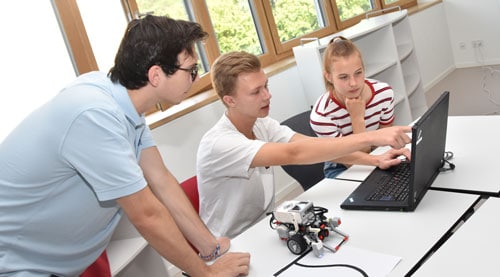 Duisburg
 

Nuremberg
 

Heidenheim
 

Augsburg
 

China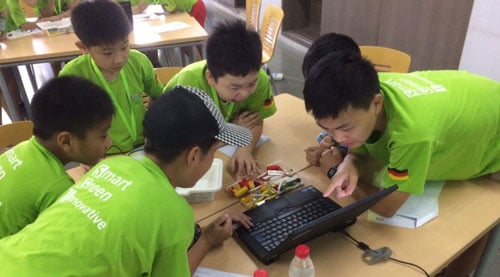 Spain
  Uruguay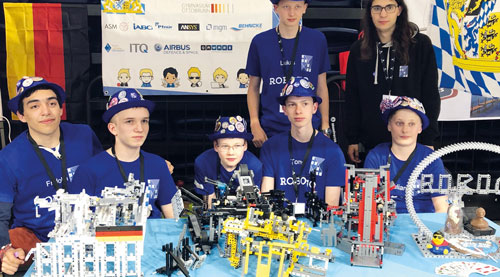 USA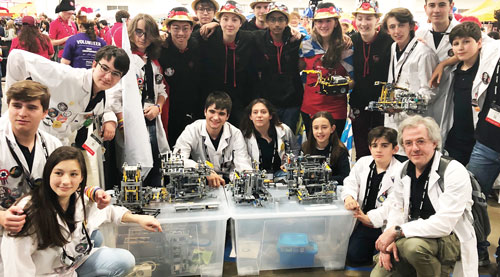 We don't talk about Digital Education, we implement it!
Since 2011 we have been inspiring with our worldwide LEGO Education learning concept not only children and teenagers but also girls for technical projects. Our training concept is based on the proven top-down principle, in which young students are instructed and trained from our ITQ LEGO coaches.
In addition to technical content, the program also includes soft skills for dealing with children and young students. The students, who are coached by students, build robots with sensors, motors and many colorful Lego bricks in our LEGO Mindstorms workshops. In the next step, students who have participated in a workshop can pass on their knowledge to other elementary school pupils.
How you benefit from our cooperation
Training of qualified young people
Learn programming skills
Use of future technologies
Networking with schools, universities, institutions and companies
Practice-oriented learning concepts
Teaching technology to children and young people
Know-how and knowledge transfer
First introduction to high-tech
Coaching and support
Education 4.0 today is crucial and a precondidtion for innovation und digitization in the future.
Dr.-Ing. Rainer Stetter, ITQ Managing Director