COMMUNITY BUILDING
INTO THE FUTURE WITH A SUSTAINABLE NETWORK
The meaning of a successful network
Digitalization is penetrating all areas of society. There is no global institution that drives and regulates developments. Rather, everyone has to find the right way of digitization for themselves. This is a major challenge for companies, and in particular for training institutions, schools and universities. The networking of disciplines and know-how will play an increasingly important role in the future.
What does digitalization have to do with community building?
Most companies try to keep up with current developments and to go along with and implement the most important steps in digitalization. Digitalization raises many questions that are nowadays often answered and decided single-handedly.
Overarching action by everyone – across generations, disciplines and industries – would be urgently required and expedient. This change in the thinking and acting of those responsible and of every single person can only be achieved if you act in a network.
The digital change requires all of us to be willing to educate. Education and training in digital media and the use of digital tools are the central prerequisites for driving this change forward. Anyone who does not receive any further training or actively builds up a network runs the risk of losing touch.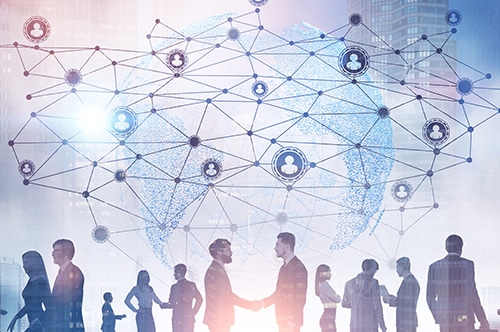 COMMUNITY BUILDING OVERVIEW
We network all generations!
Because of this change, which encompasses all areas, it is very difficult to develop a generally applicable concept. Therefore we have to create a network and educational offers that can be the basis for progressive, yet sustainable, digitization.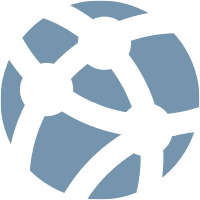 70 Events per year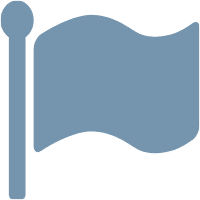 In 7 Countries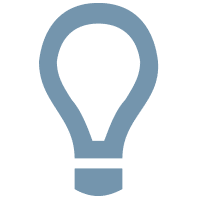 Over 150 Schools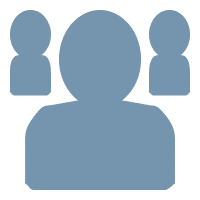 More than 4.500 Attendees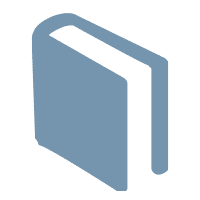 More than 50 Universities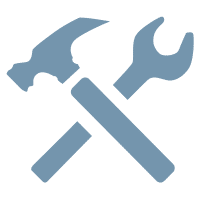 Over 50 Companies

With our community to your success!
Community Building Events
  Munich
  Berlin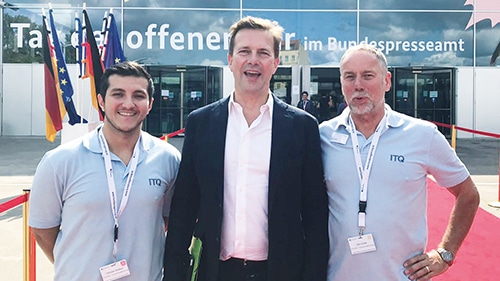 UAE – Dubai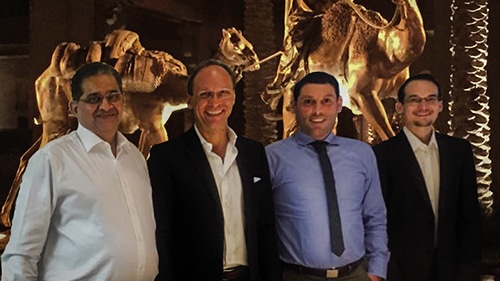 Italy
Spain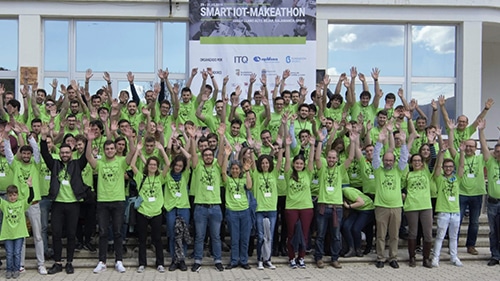 Tunisia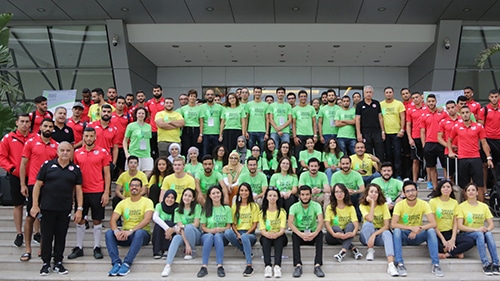 Botswana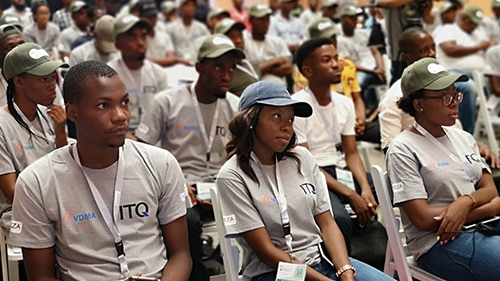 Columbia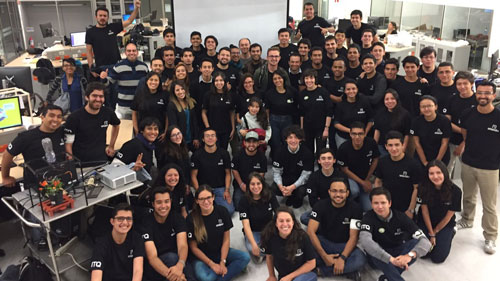 China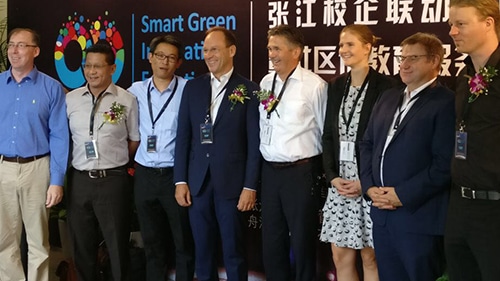 OUR UNDERSTANDING OF COMMUNITY BUIDLING
We don't just talk about it, we make it happen!
Our understanding is based on the principle of education. That is why we interact and cooperate with training institutions and schools of all kinds as well as universities and companies. We initiate educational offers that should make it easier to get started with technology. We want to start in many places at the same time with initially small activities that require little effort.
We then expand these step by step in quick succession and network them with other parallel activities. With this multilateral approach, we generate a high rate of progress. If a project turns out to be unsuccessful and not productive, we use the knowledge gained for new projects.
How to benefit from our community
Our community building encompasses all age groups and stakeholders

Networking with schools, universities,institutions and companies

Knowledge and know-how transfer

Building strategic partnerships

Recruiting of Young Talents

Participation in innovative events such as MAKEATHONS

Worldwide networking
With our worldwide network we unite universities, companies and institutions. In this way we create a unique basis for future Education 4.0 projects and collaborations.
Dr.-Ing. Rainer Stetter, ITQ Managing Director