AUTOMATICA MAKEATHON 2018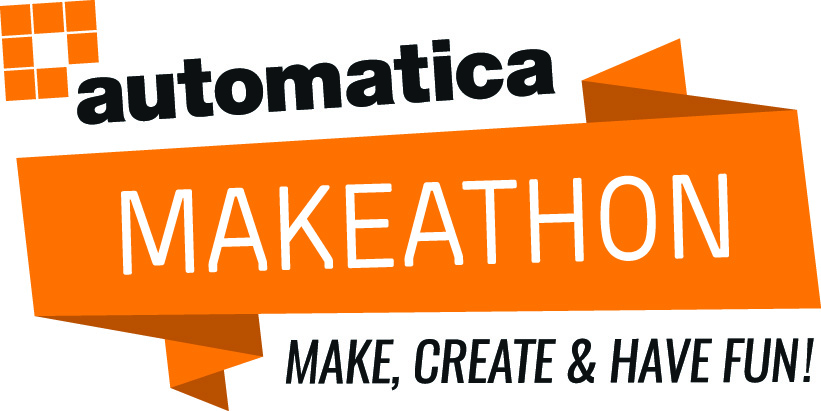 MAKE, CREATE & HAVE FUN!
From 21.-22.06.2018, ITQ GmbH organises the second automatica MAKEATHON 2018 in collaboration with Messe München and Conrad Electronic . Therefore we'd like to invite you to participate in this special event focused on Robotics, IoT and Automation. Make, simulate and print your own robot and help create a new joint IoT production site in about 24 hours. Compete in interdisciplinary teams against each other – with each other!
We are bringing together guys like you: Developers, engineers, start-ups, students, schools and individual participants are welcome to create and make with us. Join the automatica MAKEATHON and develop prototypes together with others related to Robotics, IoT and Automation. 
A short impression from the last AUTOMATICA MAKEATHON 2016
AUTOMATION
Develop modern IoT applications that connect real robots with virtual reality!
IOT
Build IoT solutions for industrial applications and connect things that have never been connected to the internet before!
ROBOTICS
Create robotic hacks that solve real-life problems! You can use the hardware provided or bring your own.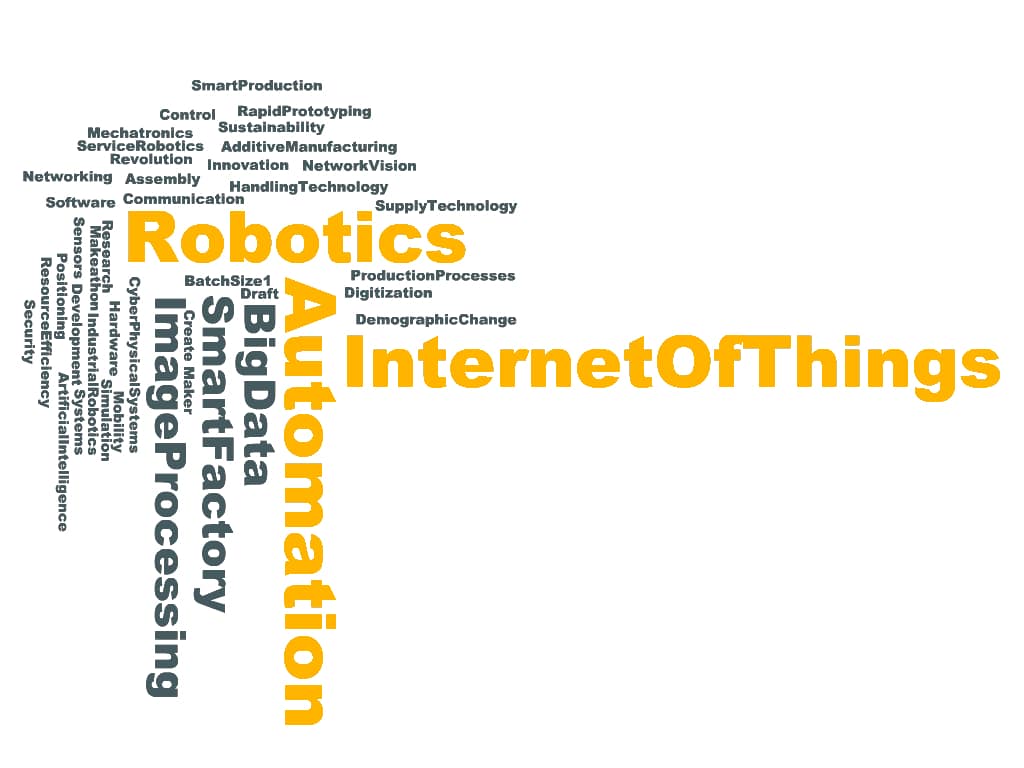 Develop innovative solutions for Industry 4.0 in just 24 hours under real-life conditions!
TAKE PART

Be ready for this innovative challenge
Join us at the automatica MAKEATHON 2018!
Date: 21.-22.06.2018
Location: Messe München, Hall B4, Booth 232
Time: 24 hours (two days full of innovation)
Participants: Programmers, Developers, Designers, Innovators, IT-specialist and all interested persons
Interdisciplinary team:  A group of people with various competencies
Material: Free soft and hardware for every team
Catering: Free drinks and snacks
Networking: Meet and communicate with companies as well as successful practitioners
Business challenges: Work out real business challenges and develop an innovative prototype

Agenda
1. DAY – 20.06.2018 Thursday
09:00 – 10:00 Registration // Breakfast
10:00 – 10:10 Welcome Speech: Dr. Lechner MMG
10:10 – 10:30 Keynote Dr. Rainer Stetter
10:30 – 11:00 Challenge Introduction
11:00 – 12:00 Brainstorming, Definition of Ideas, Teambuilding
12:00 – 13:00 Start of Making
13:00 Lunch
13:00 – 17:30 Prototyping
17:30 – 18:30 Idea Pitches / Team Presentations
18:30 Pizza Party
Open End Prototyping
2. DAY – 21.06.2018 Friday
until 09:00 Breakfast
09:00 – 09:30 Standup Meeting
09:30 – 12:00 Finalizing Prototypes & Preparing Presentations
12:00 Lunch
12:00 – 14:00 Finalizing Presentations
14:00 – 16:00 Final Pitches and Feedback Professionals: will be announced soon
16:00 – 17:00 Get-together and Presentation Prototypes

PROGRAMMING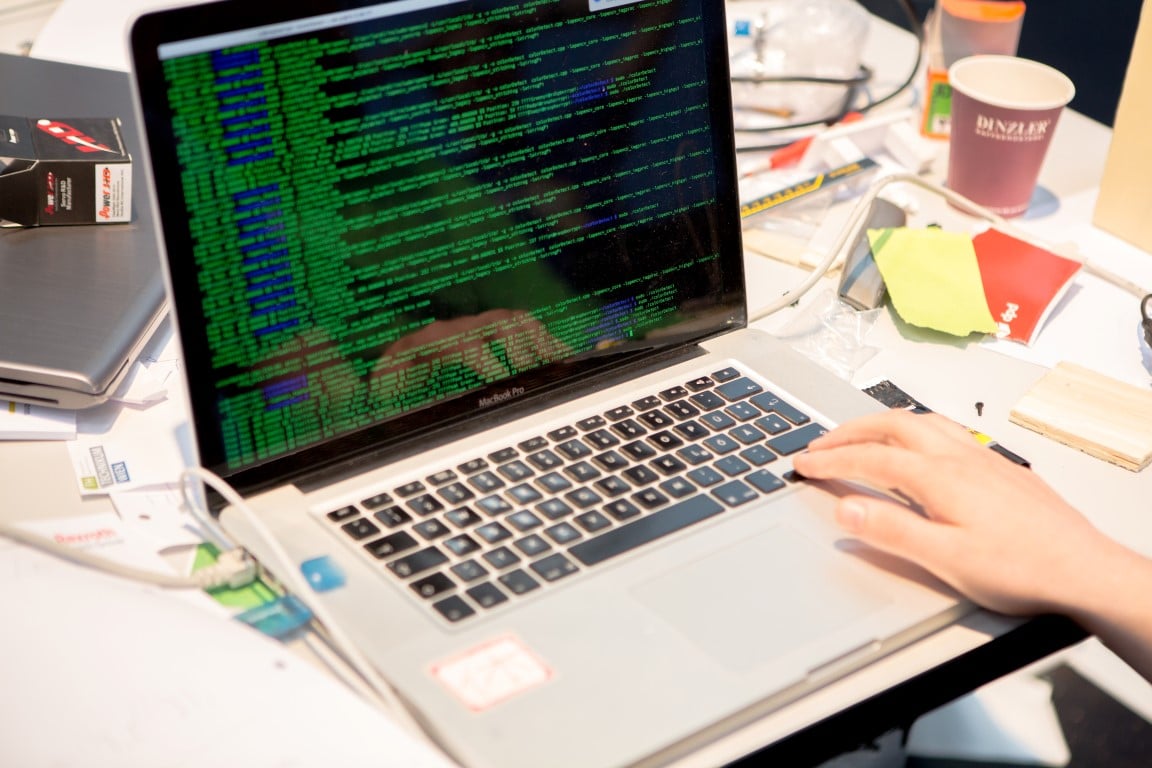 3D printers
Single-board computers like
Raspberry Pi 3
Development boards like
Arduino
ESP8266
ESP32
Everything you need for
programming microcontrollers
KITS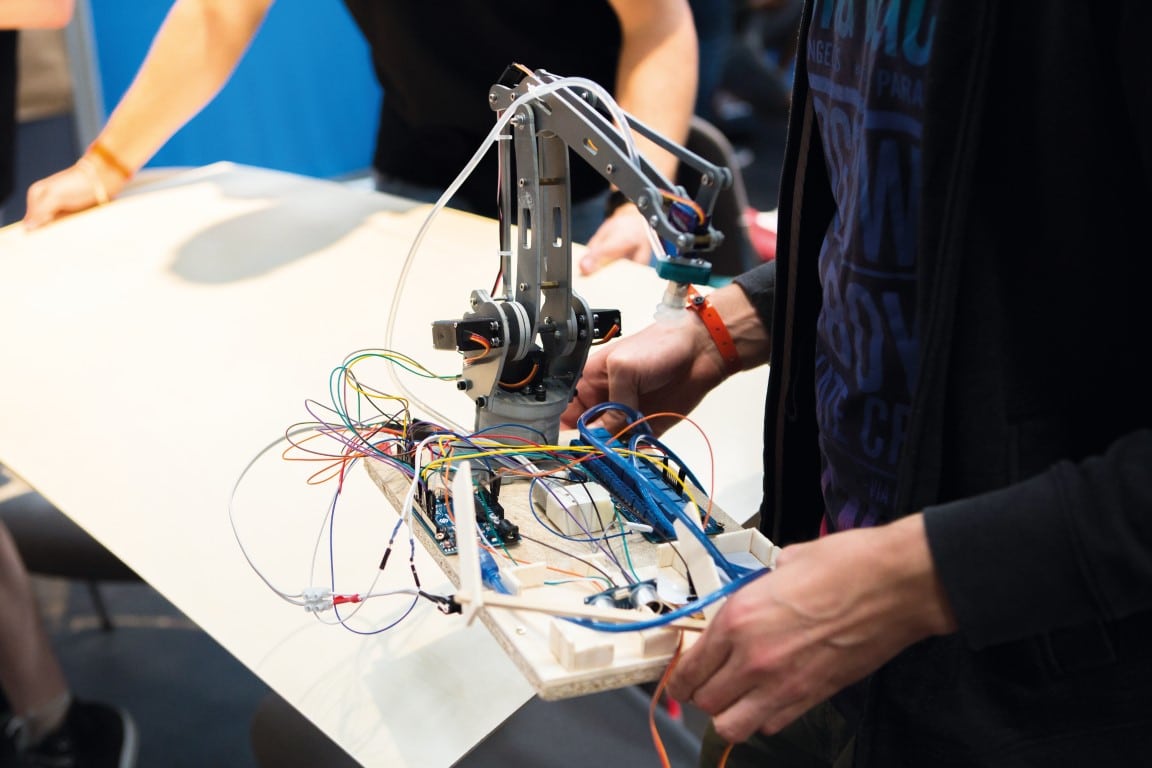 Various Arduino boards and kits
Various robots
Webcams
Maker Beams
Robot Kits
IoT development kits
Cables, adapters and suitable accessories
SENSORS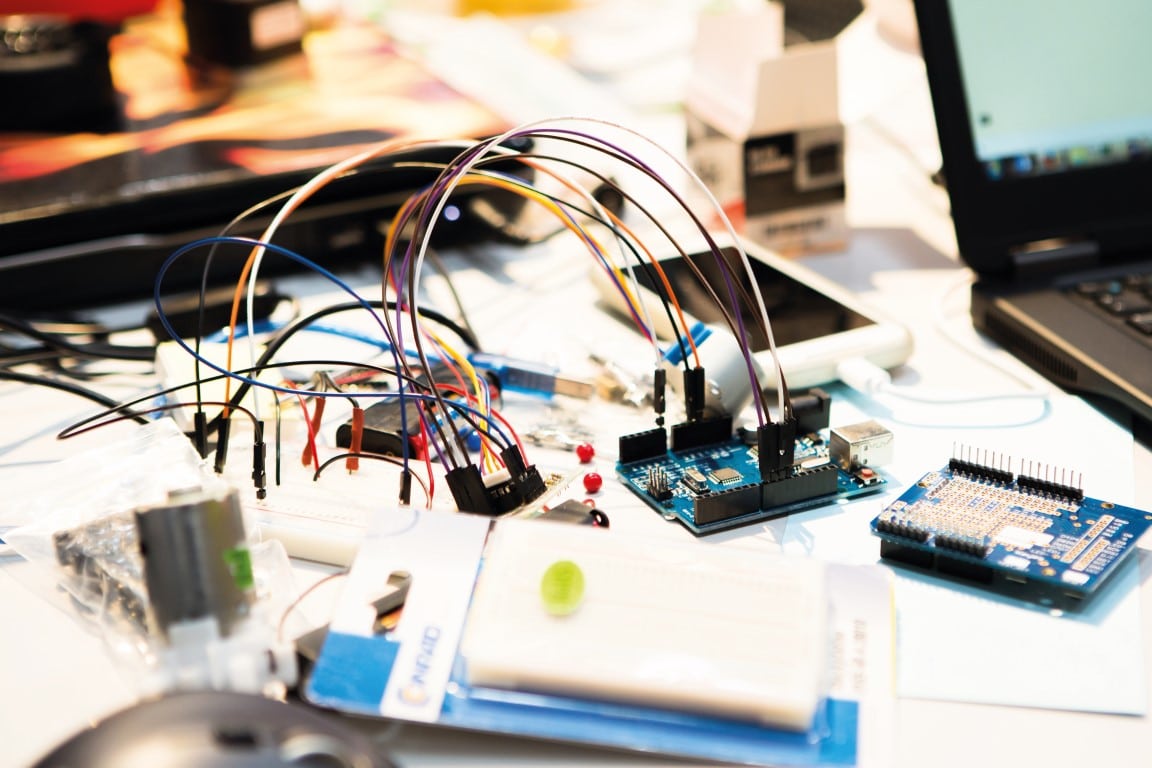 A large variety of sensors and actors
Magnets, LEDs, switches, bearing balls
Digital solder stations
And much more!
If you have any further requests or needs regarding MAKEATHON material please do not hesitate to contact us!
The MAKEATHON is taking place directly at the AUTOMATICA fair at Messe München (Messegelände, 81823 München) Hall B4.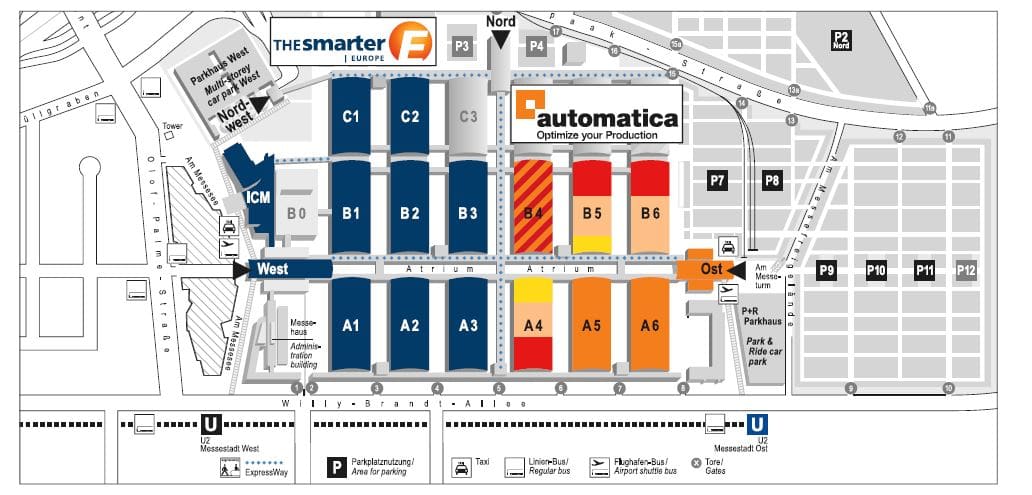 IF YOU HAVE ANY FURTHER REQUEST PLEASE DO NOT HESITATE TO CONTACT US!